CALL NOW                                                                               
T: 
0121 525 0007           
 M: 07926797078
       

Black Dog Pest Solutions UK – Professional Technicians committed to providing a high standard of excellent

customer service.
Was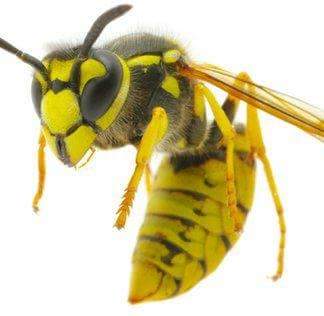 ps Nests
A large amount of the work we at Black Dog Pest Solutions UK do to eradicate wasp problems takes place in August and September when workers have completed building their nest and seek out sweet foods.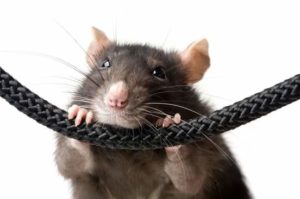 Humane Trapping of Rats
An infestation of rats can result in considerable damage such as gnawing through packaged goods; structures or even electrical wiring. Contamination of food and the spread of disease by rodents should be of considerable concern to everyone.
Hu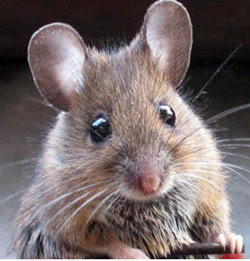 mane Trapping of Mice
Mice urinate and defaecate constantly, contaminating work surfaces or even food left out in the kitchen.
Our pest services include minor proofing to prevent further infestation.
 
Humane Trapping of Squirrels
In many areas council pest control will not cover squirrel problems and so using a private professional pest services company is recommended.
To discuss your specific problems involving squirrels or any other type of pest control please call us.
We offer a Comprehensive and Fair Priced Pest Control service for Residential and Commercial properties using the latest up to date methods and approved Pesticides.
Specialists in Humane Trapping.
Providing Pest Solutions to Homeowners, Tenants, Landlords, Lettings Agents, Housing Associations and Commercial Premises.