Integrated Pest Management Plans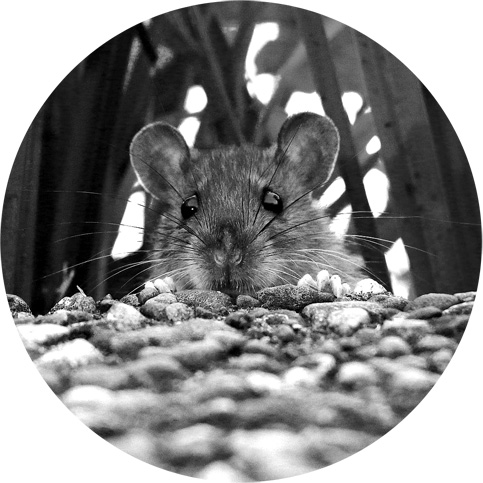 Are you confident that your current commercial pest control services supplier is providing the requirements for your pest control?
Based in West Bromwich, we provide professional commercial pest control services across Birmingham, Sandwell, and Walsall.
A review and comparison costs nothing – poor pest management can cost you everything.  We meet or exceed all legal and due diligence requirements and comply with the most current legislation.
For every Integrated Pest Management Plan, our objectives are:
To maintain a pest-controlled environment whenever possible
To visit, inspect and treat at intervals as specified on the visit summary
To respond to any emergency, call out response within 24 hours
To deal with any infestation promptly, thoroughly, and efficiently; any evidence of rats or mice will trigger full treatment programme
To inform the clients of any proofing requirements, evidence of pest not covered by the contract or any action required to maintain pest control within the premises that are observed during any visits
Site folder to detail all visits and treatments
Health and Safety data sheets for all pest products used on your premises
A location list of all bait stations
To identify insects upon request
Why choose Black Dog Pest Solutions UK Ltd?
Reliable and extremely affordable service
Flexibility – a tailored plan to suit your requirements
No hidden costs – fixed price for the duration of the contract
Free advice and reassurance
Advice on preventative measures, minor proofing undertaken
Local run family business
Interested in learning more?  Get in touch