Stored Product Insect Pest Control Services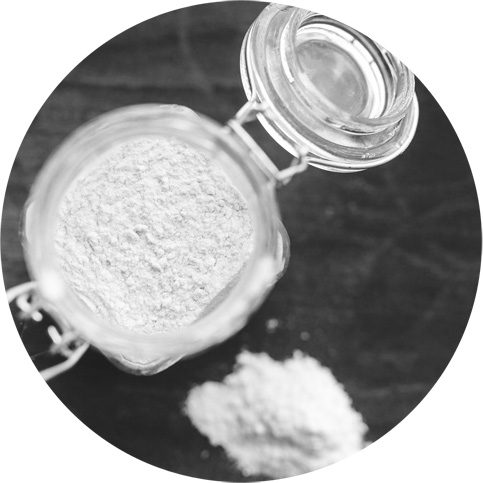 Based in West Bromwich, we provide professional stored product insect pest control services across Birmingham, Sandwell, and Walsall.
Flour beetles can be found in the household and can grow to large infestations living off food in furniture, cracks and crevices in cupboards etc. If you need help in getting rid of beetles and their larvae give Black Dog Pest Solutions UK a call.
Biscuit beetles can affect food processing and storage businesses, food preparation businesses which need to store foods and also households. The biscuit beetle can get into any packaged foods being stored which are not completely sealed and tend to favour cereals, grains and other stored food products.
Adult larvae will bore their way through packaging or food to emerge. If you think a packaged product may be infested with biscuit beetle larvae it should be wrapped in heavy plastic and thrown away, in a suitable facility outside of your premises.
Calling Black Dog Pest Solutions UK Ltd will leave you comfortable in the knowledge that our trained pest controllers can deal with the problem quickly and efficiently. We can also carry out a check for beetle infestation and give advice on what to do with all surrounding food containers, surfaces and cupboards.
Interested in learning more? Get in touch