Why Choose Black Dog Pest Solutions UK?
Pests that endanger our health, contaminate our food and environment and damage our property must be controlled. However, it is essential that their control is carried out responsibly by people who are properly trained and competent.
Below are the Regulated Bodies that we are members of which shows that we follow strict guidelines and Codes of Practice while carrying out pest control and proofing.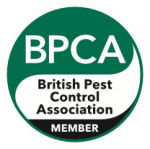 British Pest Control Association
Member Number M15/2242
By choosing a BPCA assessed member, you can be assured that the services you receive are from a trained, insured and trusted company that meets our strict membership criteria.
Black Dog Pest Solutions UK has earned The BPCA member logo by ensuring the following are met:
Professionally trained technicians who can control pests safely, legally and effectively
A minimum of £2 million Public and Products Liability insurance
All pest control companies have been audited to BPCA stringent quality standards
All member companies follow the BPCA Codes of Best Practice
---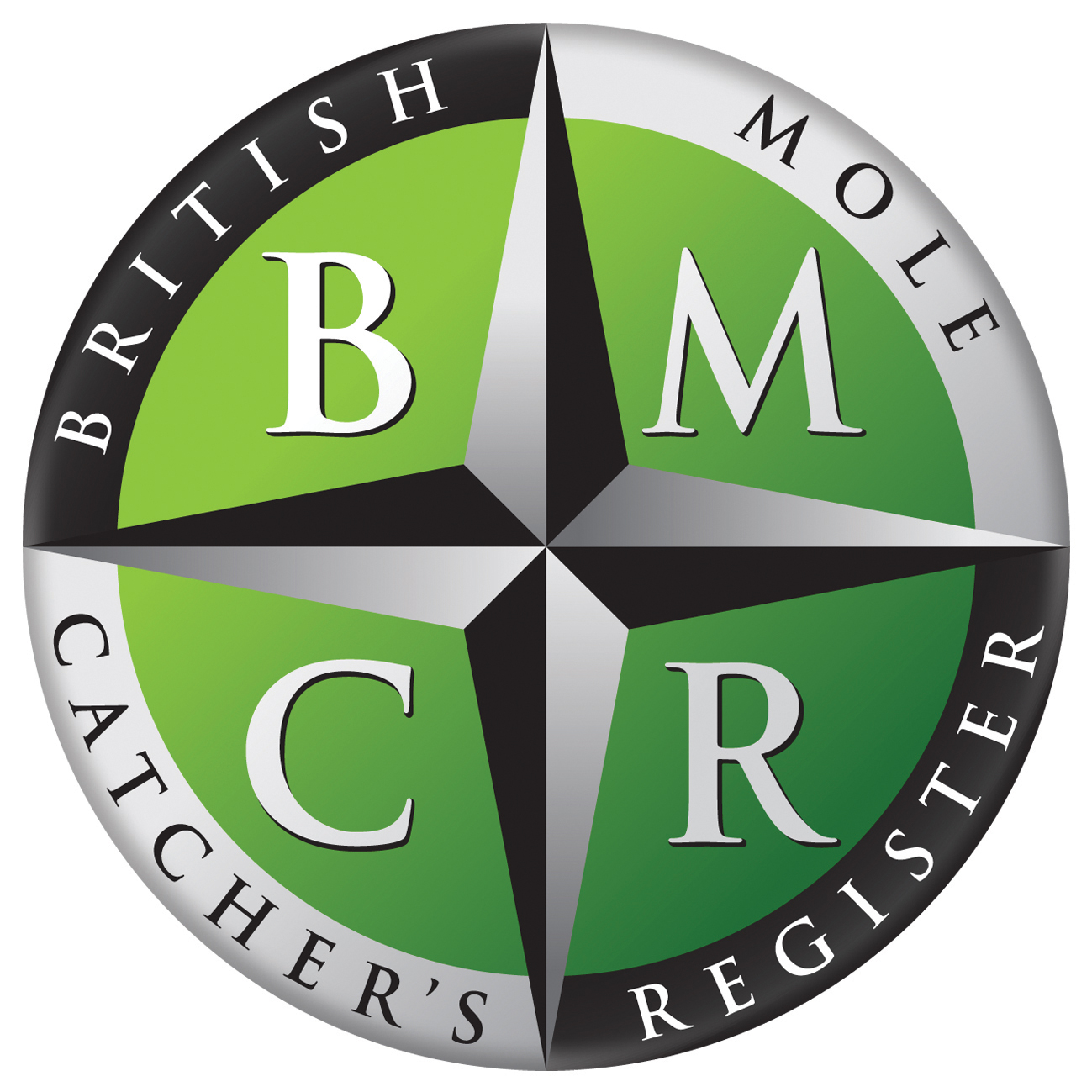 British Mole Catchers Register
The British Mole Catchers Register was the first register to be created digitally in the United Kingdom in 2007. It is recognised, trusted and highly regarded within the industry. If a mole catcher is not registered with us, they are not recognised within the database.
A dedicated site serving our members and the community of the United Kingdom.
Committed to promoting the role of traditional mole catching for the skill and craft that it is.
Promote education of traditional mole catching and encourage research for the future understanding of the mole.
Help people to find a mole catcher in the UK.
We help mole catchers get work and contracts.
The British Mole Catchers Register is a guaranteed source for all your mole problems, large or small. If you have a mole problem or you are a mole catcher.
---

Guild of Master Mole Catchers
Member Number 910
As a Member of the Guild we uphold the highest possible standards of animal welfare, showing these remarkable creatures the greatest respect.  Working to a code of practice identifies a proficient stance to the task that has been requested, and when such a commission requires the removal of the existence of an animal then the best possible compassion and proficiency must be the principal concern.
Employing a proven working practice will provide a minimum standard for such a task and regulate to maintain those levels and provide a better service to both client and target species.
These simple points combine to create a workable practice that has been proven for use
Respect the mole at all times.
Before commencement of work make a full assessment of the area and consider the personal and /or risks to third parties or other non-target species.
Consider the use of the area/s and what type of mole trap would be beneficial and achieve the results to that location.
Only use good quality traps that are in good working order.
When using traps never leave them exposed, care should be taken to cover to avoid accidentally injuring non-target species or third parties and reduce tampering
Traps must be inspected once a day, however where risk assessment identifies, some multiple visits maybe required
Always record the quantity of traps used at a location.
Always remove all traps from a location if inspection is no longer to be made.
---